CEA Packing and crating services
Crating
Hood boxing
Corrugated boxing
Strapping, skidding and bundling
Banding and recouping
Shrink wrapping
Stretch wrapping
ISPM15 Compliant
AQIS / DAFF Compliant
Dangerous / hazardous materials
Ocean container loading
Standard containers
Open top containers
Flat rack containers
Out-of-gauge / breakbulk
Vehicles
Construction equipment
Fragile goods
Skids and cradles
Temporary or reusable packaging
Desiccant preservation
Food stuffs and perishables
Cartons
Livestock transit crates
On-site packing services
On-site plastics manufacture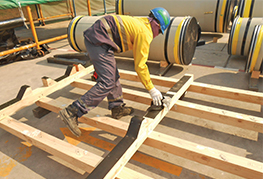 Rubber ensures maximum protection
CEA Project Logistics prides itself in the business of packing and crating custom cargo safely, securely and professionally. We have been serving the ASEAN region and beyond for over 15 years.
Our team of packaging professionals work closely with our transport engineers to ensure packages are designed to be conducive with the appropriate mode of transportation. Our facilities are ideally located in the heart of Laem Chabang Port Thailand, this gives us a definite advantage in packing and crating any type of goods for global export.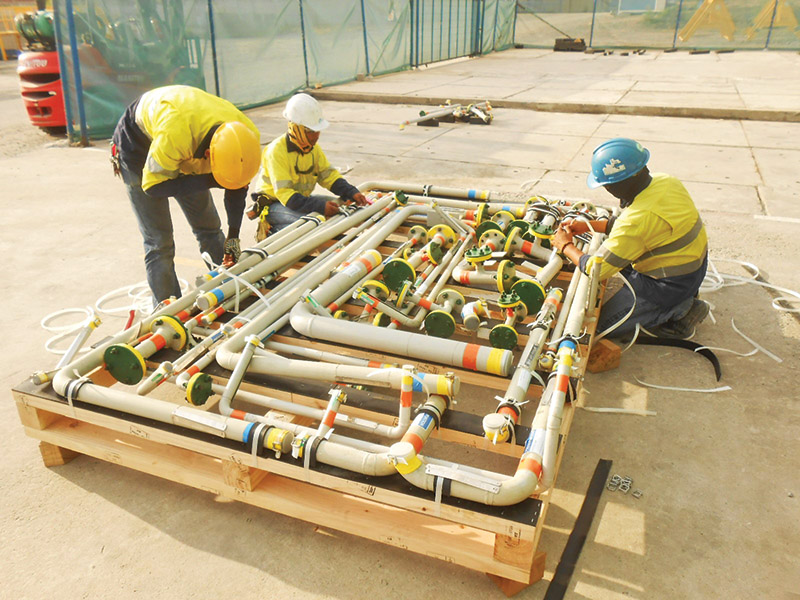 CEA offers many packaging solutions that have been continuously tested and improved over many years. We are specialists in 'just in time' packaging; enabling us to react quickly to meet customer demands. Whether your requirements include one small box or 2000 large crates be sure to contact CEA.
To download the featured service Click Here
Click to learn more about CEA Storage and Handling services