Locations
Yangon, Myanmar Thilawar, Myanmar
Volume
5,800 Towers
50,000 Steel bundles
Duration
1 - 3 Years
Contract Value
3,000,000 USD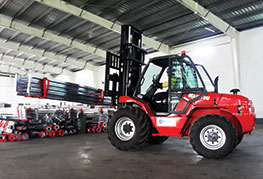 Manitou equipment used throughout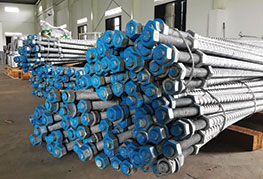 Foundation anchor bolts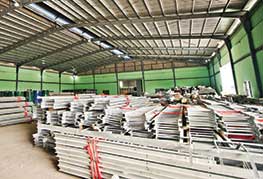 Ladder parts at our Yangon facility
CEA Myanmar was recently awarded three separate telecommunication contracts to provide full project logistics for the installation of over 5,800 telecom towers.
The towers are an integral part of Myanmar's future development and will enhance their role within the ASEAN region and beyond.
The Myanmar government have pledged to install over 17,000 telecom towers throughout the country, CEA Myanmar will be responsible for 34% of these.
CEA MYANMAR PROVIDED
Import permits
Customs clearance
Incoming transportation
Inventory
Warehousing and storage
Dispatch
Outgoing transportation
To download the case study Click Here