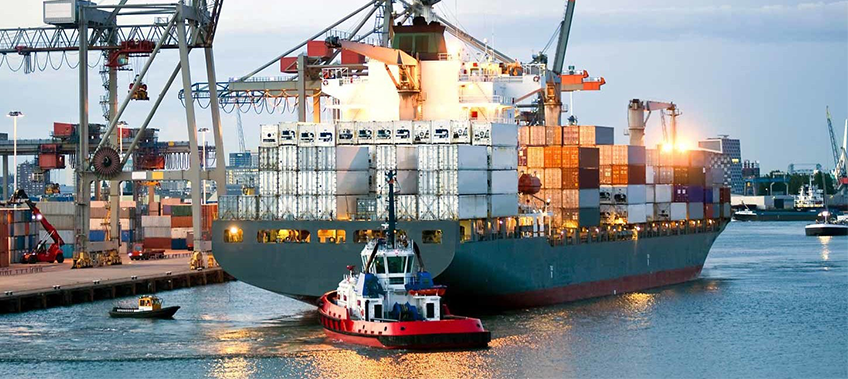 Why do you need a logistics specialist?
For most companies, their main role is to provide a product or service to their clients. To be successful and to be a market leader, it is important that you concentrate on the activities that are core to your business and employ the right people in the right roles to carry out these tasks. This may mean employing people directly – usually, something that would be undertaken when employing people who are directly linked to your core business, or by sub-contracting work to specialists in a certain field. This is certainly the case with logistics where it pays to pay a team of specialists to conduct this on your behalf.
Finding a suitable logistics partner can sometimes be a difficult task. Operations managers are constantly faced with increased pressure to reduce shipping costs whilst at the same time finding a reliable, efficient company to provide these services on their behalf. All too often one comes without the other, however, at CEA Project Logistics we are proud to say that we deliver on both fronts.
Logistics takes on many different aspects and involves bringing a variety of groups of people or individuals together and coordinating with these stakeholders to ensure that there is a satisfactory outcome for all parties. This is a lot easier when you are coordinating things within one country but becomes increasingly difficult when transporting goods around the World. It would be almost impossible for an individual primarily working in a different industry to have the knowledge of the rules and regulations of a variety of countries let alone having the skills to overcome the potential language and cultural barriers. For example, the rules, regulations, and cultures for Indonesia may be significantly different to those in Europe or America. Would you know who to contact to find the relevant information and would you have people in these countries that could assist you? This is where a logistics specialist becomes an integral part of your business.
CEA Project Logistics can save you business money by ensuring that jobs are completed efficiently, on time and with the minimum of fuss. We are aware that any delays can impact significantly on various areas of your business and result in penalty clauses being triggered. Experts will be able to give you accurate, factual lead times meaning that you have the information at your fingertips to make management decisions. We will ensure that all the correct documents are prepared prior to shipping and satisfy the demands of the local Customs departments. Being a global company with contacts around the World, we can ensure that someone will be there to ensure that your goods arrive safely and on time at their final destination.
Regardless of the size of your business, CEA Project Logistics can help your business to meet all of its logistical needs. Contact us today for more information about our services and how we can forge a long lasting partnership.