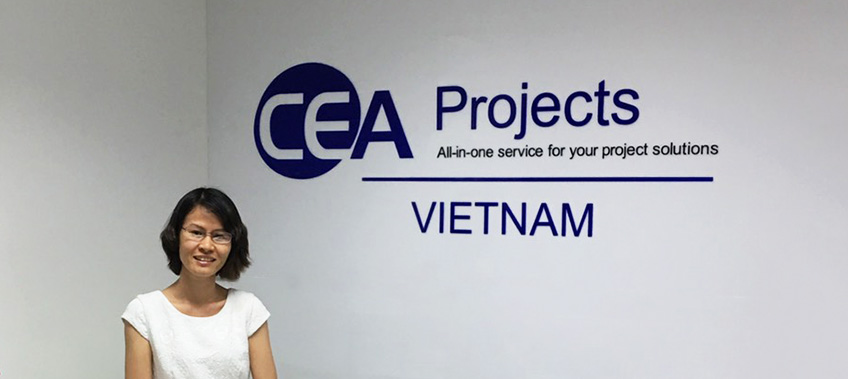 CEA Projects Vietnam Office – Open For Business
CEA Projects Vietnam are very happy to announce the opening of their new offices in Ho Chi Minh City.
The new Vietnam offices are fully equipped and ready to provide customers with sales, technical and administrative support.
Ho Chi Minh, as the biggest city in Vietnam, is considered to be the epicentre for business and is the ideal location for CEA to service current and future clients across the region.
The new office is just 20 minutes from Tan Son Nhat International Airport and only 2 minutes from downtown Ho Chi Minh City.
Click to learn more about CEA Vietnam
CEA Projects Vietnam
Smart View Building
2nd Floor, 163 -165 Tran Hung Dao,
Co Giang Ward, District 1
Ho Chi Minh City, Vietnam
+84 838 364 606