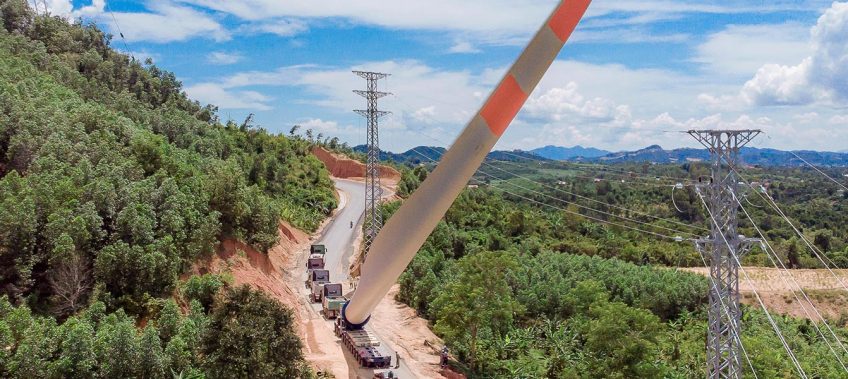 CEA Projects expand scopes of service for wind power field
With the orientation of sustainable development and better meeting customer requirements in the period of strong development of the renewable energy field now and in the future, in addition to constantly improving the quality of services existing services (customs agency, transportation, warehousing, equipment rental…etc), CEA Projects will continue expanding, providing additional support and ancillary services such as:
– Wind turbine Installation Services.
– Wind turbine Servicing and Maintenance.
– Equipment Supply.
– Manpower Supply.
– Vessel Chartering.
– Procurement.
– Blade Lifter Operations.
– Scheduled Maintenance services.
– Others.
For details, please see the profile below: https://drive.google.com/file/d/14e1ZIDzOGoFM-iZOkvPpwHWTig85g6Bl/view?usp=sharing