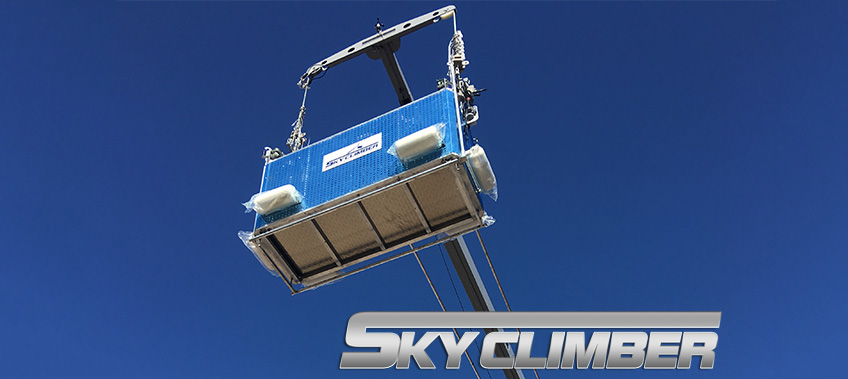 CEA Engineering Join Forces With Sky Climber
CEA Engineering Thailand and Sky Climber Spain have joined forces to deliver unparalleled quality and service in the façade permanent access sector. Sky Climber's international reputation for safety, quality, service and support will benefit with the localised strength in specialised engineering, project management, and project execution services that CEA Engineering provide. Together we can offer Project Owners; Architects; EPC, Façade and Facility Management contractors the optimal turnkey solution for standard and complex permanent façade access.
Sky Climber B.M.U. & P.I. Division
20 Years experience in the BMU-PI business with hundreds of projects delivered worldwide
Customised solutions for all building and structure types
Standardised solutions
Training, support, assistance, and spare parts inventory.
Click to learn more about Sky Climber