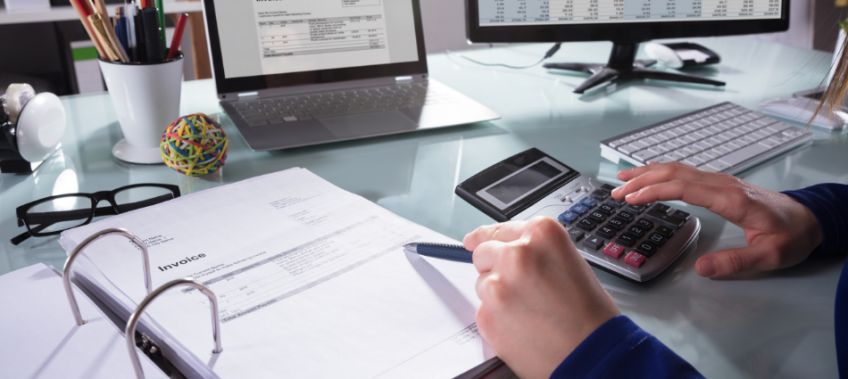 ACCOUNTS PAYABLE EXECUTIVE
1. EMPLOYMENT INFORMATION:
Position: ACCOUNTS PAYABLE EXECUTIVE
Quantity: 01
Location: 15/1, 10 Street (Tran Nao), An Khanh Ward, Thu Duc city, HCM city
Time: Monday to Friday – From 8.30 am to 5.30pm
2. JOB DESCRIPTION:
Collection by VAT invoices for local & oversea; Misa system; Daily update (30%)
Cash, bank control & reconcile (20%)
Tax report (10%)
Analyze Sell / Cost / Profit by shipment, by client, by project (10%)
Internal Reporting; Fill in format of report carefully, accurate, ready to answer BOM's queries (10%)
Filling, labeling; Proper folder, cabinet (10%)
Assigned by Finance Manager Switch task (10%)
3. JOB REQUIREMENTS:
At least bachelor degree in Accounting, Finance
At least 3 years accounts payable or general business accounting experience
Knowledge of Misa software
Priority to those who understanding the import – export industry
Positive attitude and ability to work under pressure;
Attention to detail and accuracy
Confidentiality
Professional integrity
Information management skills
Team work skills
Ability to meet deadlines
Good communication & interpersonal skills;
Good communication (verbal and written) in English
Ability to work independently
Problem analysis and problem-solving skills
Strong knowledge of Microsoft Office Applications.
Contact:
Phone number: 0949740902