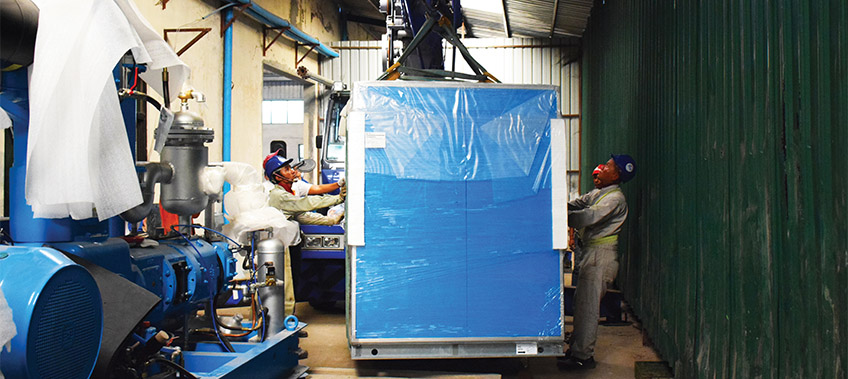 CEA Myanmar Complete Drinks Factory Project
CEA Project Logistics Myanmar recently completed the final part of a three-part project in Yangon.
The whole project consisted of the moving of an entire soft drinks factory from its old location to the new site some 20kms away. The final part of the project involved the transportation and installation of a new Bottle Blower Machine and other auxiliary parts, the total value of the cargo was in excess of 500,000 USD. CEA Myanmar was responsible for the unloading at the port, customs process, transportation and eventual installation. Due to the complex layout of the factory several modifications were made to the walls to facilitate the installation process. The project was completed in under five days ahead of schedule and within operational budget.
Click to learn more about CEA Myanmar
Previous parts of the project:
Part 2 Case Study Click Here
Part 1 Case Study Click Here