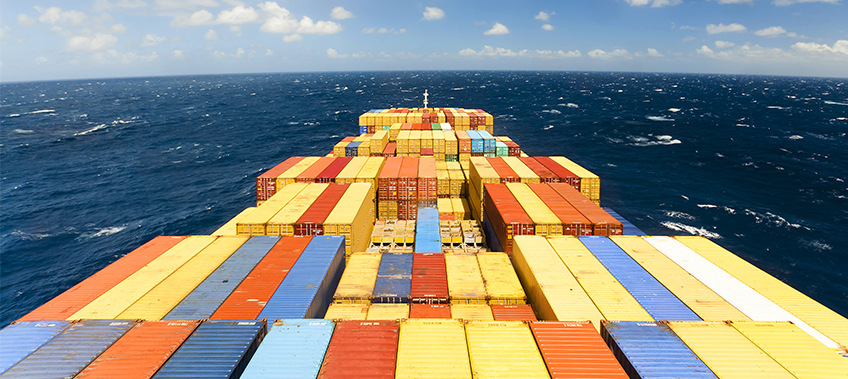 What is a Freight Forwarder?
An effective freight forwarder is a key component of many lucrative businesses.
They oversee the importing and exporting of anything from raw materials to finished products. International shipping presents fantastic business opportunities, but if you are unfamiliar with how it all works or how to get started this may seem like a daunting prospect. There is little doubt that the whole process can be complicated. It involves an in-depth knowledge of the necessary paperwork as well as being familiar with the rules associated with international trade, many of which vary from country to country. This is where the role of a freight forwarder becomes so important.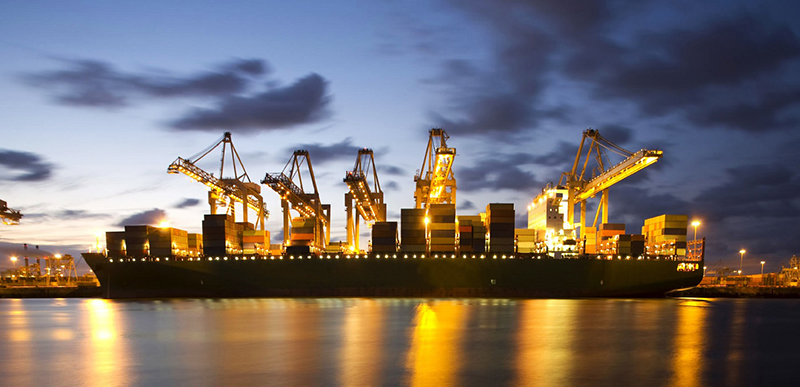 You may have an idea about the role a freight forwarder performs but the definition from BusinessDictionary.com explains all:
"Firm specialising in arranging storage and shipping of merchandise on behalf of its shippers. It usually provides a full range of services including tracking inland transportation, preparation of shipping and export documents, warehousing, booking cargo space, negotiating freight charges, freight consolidation, cargo insurance, and filing of insurance claims. Freight forwarders usually ship under their own bills of lading or air waybills (called house bill of lading or house air waybill) and their agents or associates at the destination (overseas freight forwarders) provide document delivery, deconsolidation, and freight collection services. Also called forwarder."
This definition may seem rather complex and a little bit wordy so this can be simplified in laymen's terms as follows:
A freight forwarder is a company that arranges the importing and exporting of goods on your behalf.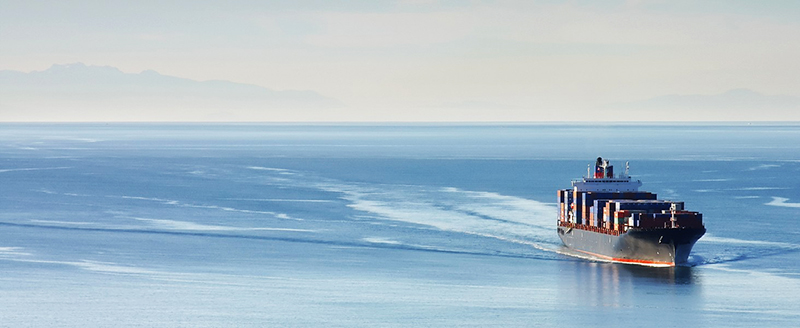 To the unfamiliar, freight forwarding may seem complicated as it involves all aspects of your international shipping.
A freight forwarder acts as an intermediary between a shipper and the variety of transportation methods and services that are available. These include cargo ships, air freight, road as well as the transportation of goods via rail. Freight forwarders will have long-standing relationships with many different carriers. They will then use these relationships to negotiate the best possible deals for the transportation of their client's freight. Of course, economics plays a huge part in this decision but the cost also needs to weigh up against the reliability and speed in which the service can be provided. An experienced freight forwarder will be able to assist you in making the right decision for the client and their business.
As freight forwarders focus primarily on the transportation of goods they will have the knowledge and know how to ship goods efficiently from one international destination to another, a task that may otherwise be a burden and a source of headaches for their client.
export.gov explains it like this:
"To comply with export documentation and shipping requirements, many exporters utilise a freight forwarder to act as their shipping agent. The forwarder advises and assists clients on how to move goods most efficiently from one destination to another. A forwarder's extensive knowledge of documentation requirements, regulations, transportation costs and banking practices can ease the exporting process for many companies."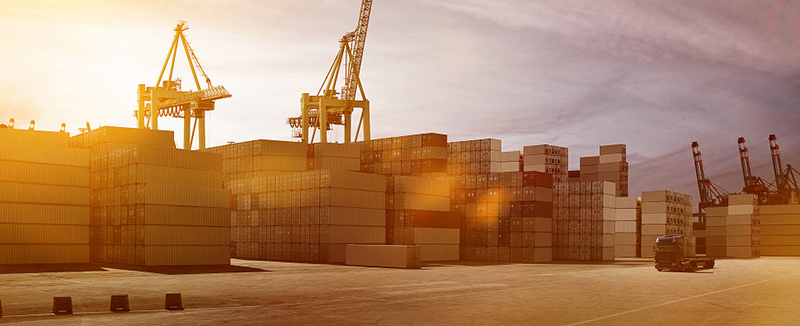 A professional freight forwarding company and service can save you time and avoid pitfalls.
They will provide a dependable method for the transportation of your products at competitive rates. Freight forwarders should be viewed as an asset for companies involved in international trade. In-house resources are often well versed in domestic logistics although they are probably less familiar with international shipping procedures.
Using an experienced freight forwarder presents many advantages. These include:
A Freight Forwarder not only handles the physical transportation of goods from A to B they are also involved with the handling of ancillary services that form part of the international shipping business. This can include arranging the necessary insurance and ensuring that all customs documentation is completed correctly amongst many other roles, many of which can be industry specific.
Consolidators also play an important role in the movement of goods and these will be provided by the freight forwarder. Their role includes:
Non-Vessel Operating Common Carrier documentation
Bills of Lading
Warehousing
Risk Assessment and Management
Methods of International Payment
Like many businesses, freight forwarders rely on great personal communication which enables them to provide first class customer service and experience.
Again, export.gov describes it well:
"Whether the firm is large or small, the weight of the cargo light or heavy, the freight forwarder will take care of cargo from 'dock to door' if requested to do so. This can include the correct filing of export documentation, all arrangements with carriers, packing, crating and storage needs. So, the small and medium-sized exporter need not deal with many of the details involved with the logistics of exporting their goods. In addition, freight forwarders typically charge modest rates for their services and have access to shipping discounts. Given the years of experience and constant attention to detail provided by the forwarder, it may be a good investment."
CEA Project Logistics have over 15 years experience in Freight Forwarding, we have built trusting relationships with hundreds of cargo professionals around the world enabling us to give the best possible solutions for your freight forwarding projects at the best possible price. Click to learn more on CEA Project Logistics Freight Forwarding