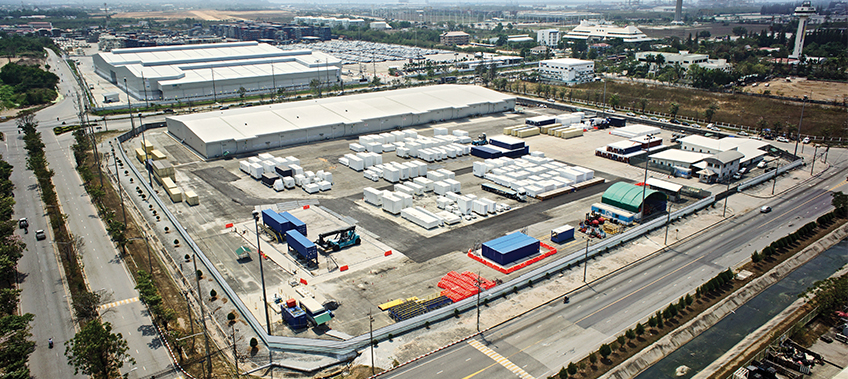 What Are Free Trade Zones
Free Trade Zones (FTZ), are licensed areas where goods can be freely traded without barriers such as quotas or tariffs being imposed by customs authorities. Free Trade Zones usually operate within developing countries with the intention of attracting new business and overseas investment. In order to facilitate this trade, the bureaucratic necessities are reduced.
Due to their very nature, a Free Trade Zone is usually located in geographically advantageous positions such as near ports, as is the case with CEA at Laem Chabang in Thailand, or near international airports.
The definition of a Free Trade Zone is: "a labour-intensive manufacturing hub, which involves the import of components and raw materials, and the produced goods are exported to different countries."
Many Free Trade Zones are located in countries that would be defined as 'developing countries'. The main purpose of such as zone on a domestic level is to provide increased employment and business opportunities in areas that are normally lacking direct investment. The benefits to those who use the FTZ is that they are subjected to less bureaucracy whilst at the same time usually benefitting from tax benefits and incentives.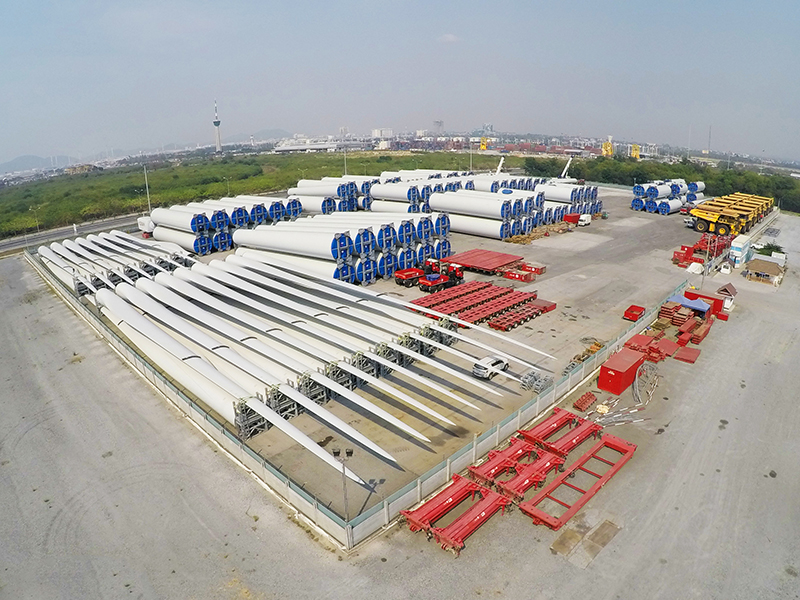 Most Free Trade Zones are used by transnational corporations that establish factories with the intention of manufacturing a variety of goods. The success or otherwise of a Free Trade Zone is largely dependent on the availability of raw materials, sufficient skilled labour as well as the necessary technical equipment required to complete the project.
Free Trade Zones were first established back in the 1920's in South America and were endorsed by countries such as Uruguay and Argentina but the 1960's and 1970's saw a surge in the number of FTZ being developed around the world. By 1999 there were around 3000 FTZ in 116 countries, employing in the region of 43 million people producing everything from clothes and shoes to electronic goods.
It is important to understand that the purpose of an FTZ is the production of export-orientated goods, which will, therefore, increase foreign exchange earnings whilst at the same time generating employment opportunities.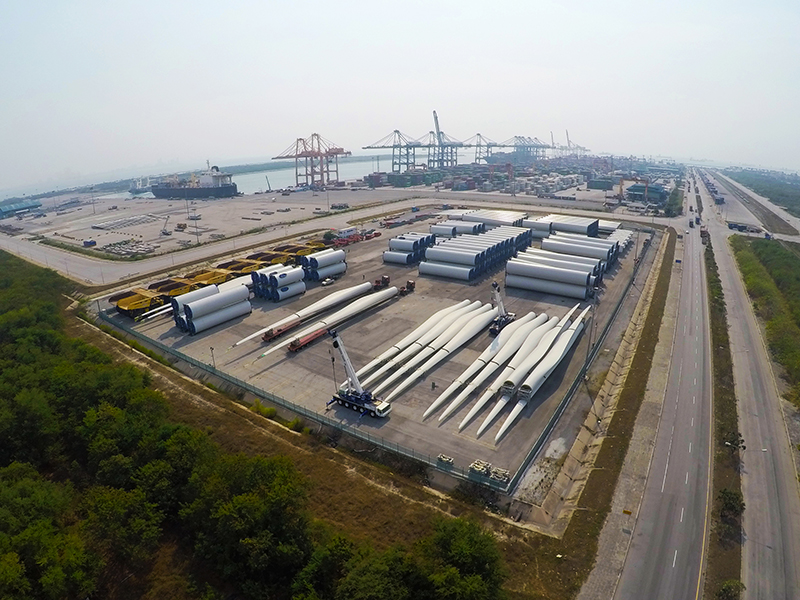 What is the purpose of International Free Trade Zones?
A Free Trade Zone is intended to facilitate cross-border trade by the removal of all possible barriers and obstacles. Due to the reduction in customs formalities, planes, ships and even road transportation, turnaround times are reduced. This reduces labour and associated costs which are naturally beneficial to both importers and exporters.
FTZ promote export-orientated industries that also increase foreign exchange earnings and create job opportunities in less developed economies. Governments often offer tax breaks and assistance with the initial setup of new businesses in order to promote these goals.
CEA Project Logistics have been operating Free Trade Zones in Laem Chabang Industrial Estate and Laem Chabang Port for many years, with a list of high profile clients including Chevron, MG, General Electric. To learn more about what Free Trade Zone services CEA can offer Click Here