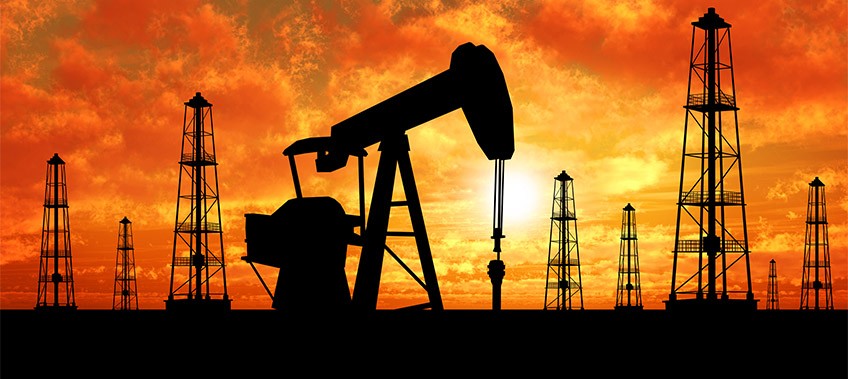 Rebound Unlikely For Oil Prices
According to Saudi Arabia's OPEC representative the current Oil price is unlikely to attain the record levels of years gone by. Saudi's OPEC governor, Mohammed al-Madi stated at a recent energy conference that it would be "difficult" to hit the $100 – $120 a barrel mark. He further added that his country's oil policy had no "political dimension" at the meeting in Riyadh.
OPEC's biggest producer is Saudi Arabia, in turn giving it a dominant voice within the group.
Last Friday the price of Brent crude closed at $55.2 a barrel, with US oil closing at $46.5.
When Mr Madi was asked if the price would or could revert to previous peaks, his reply was "$100-$120 – I think it's difficult to reach $120 another time." Suggestions that Saudi Arabia was purposely allowing the oil price to fall for political competitive were quickly rejected by Mr Madi. Saudi Arabia has been criticized by Iran for its refusal to cut production in turn supporting the current oil price.
In the meantime analysts have been speculating about Saudi Arabia's willingness to see the price slump is due to the impact it will have on America's booming shale gas industry.
Mr Madi's reply to this theory was "There isn't any political dimension in what we do at the oil ministry – our vision is commercial and economic… We are not against anybody or against the [production of US shale gas]. On the contrary we welcome it, as it balances the market in the long run."
He said the halving of oil prices since the middle of last year was because of fundamental supply and demand factors, not any non-economic policies.
The debate continues…..