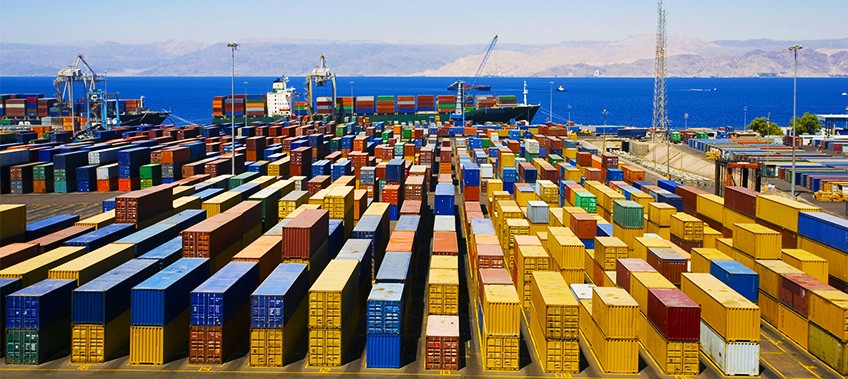 CEA Shipping Services
Shipping is a very general term that generally involves the movement of goods from one location to another. This may be within the same country or to other areas around the globe and may take many guises such as by road, sea or by air and it is for this reason that most businesses cannot do this 'in-house' and use the services of a logistics company to assist them.
With more and more international companies setting up in South East Asia, looking to benefit from cheaper labour rates, there is little surprise that the demand for shipping to and from these countries is increasing at a similar rate. Whilst some goods can be sent using the well known, international couriers most goods are far too large for this means to be possible and will need to be shipped via road, sea or both. It is for these businesses that a logistics company will be required as specialist equipment will be required.
CEA Project Logistics who's head office is at the sea port of Laem Chabang in Chonburi province, Thailand is a company that will be able to assist you with all of your logistical requirements. The port side location has ample facilities for any company, regardless of size looking to ship goods to and from Thailand. The location has all the necessary cranage, heavy lift and heavy transport equipment that would be required to carry out your specific requirements. The facility also has warehousing as well as DAFF/AQIS quarantine facilities.
The simple fact that CEA has all this equipment and facilities at their disposal means that they are able to offer a range of services that will appeal to a variety of clients involved in shipping goods. Cargo consolidation, a service that is increasing in demand, is available plus other services that you may not be able to offer 'in-house' such as shrink wrapping. CEA can also manufacture plastics and tarpaulin that are often essential when shipping any goods.
CEA Project Logistics are constantly expanding and also have branches in other key locations in Thailand and other parts of South East Asia such as Songkhla (South Thailand), Bangkok, Myanmar (Burma), Vietnam and Singapore. This network enables CEA to capitalise on these markets but also gives you the confidence that there is a well established, reputable firm operating in these locations that can assist you with all of your shipping requirements.
At CEA Project Logistics we recognise that every business is different. If shipping or indeed any other logistical requirement is something that you feel that your company could benefit from, please contact us today to discuss your individual requirements.