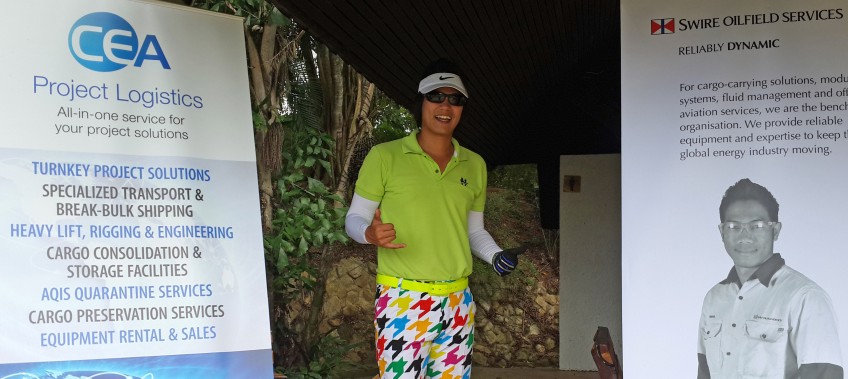 CEA – SOMGC Charity Golf Weekend
CEA Project Logistics sponsored a drinks stop at the annual Southern Oilmen Golf Charity at Southern Hills Golf & Country Club, Hat Yai.
Hole 14 was very popular with the weekends players as CEA set up a well-stocked bar! Over 120 players took part in the event which helped raise 200,000 THB ( $6,200) for local charity organizations.
CEA Would like to thank the organizers at Chevron for a great event and look forward to next year when CEA promise to make the drinks stop even bigger and better!!
To learn more about CEA Songkhla Click Here