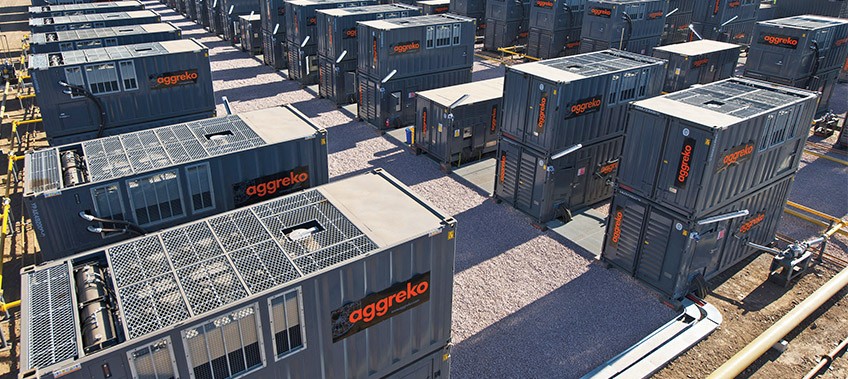 CEA Myanmar Assist in Power Plant Construction
CEA Project Logistics Myanmar was contracted for customs clearance and transportation to aid in the construction of a temporary power plant which had to be commissioned within 60 days of the first containers arriving in Myanmar.
CEA's scope of work was to provide transportation for 250 Shipper Owned and Carrier Owned Containers (SOC & COC) from central Yangon, 560km inland to the Myingyan district, approximately 100km south of Mandalay.
The power plant, when completed, will be able to produce 95 megawatts of power and will stay in operation for two years before being decommissioned with 70 percent of the materials being exported again for future use
Along with providing inland road & water transport, CEA supplied 2 x 55 tonne 132Kv transformers, that were shipped by barge to the Myingyan district and then transported 30km to the power plant site through use of a Multi-Axle Hydraulic Trailer. CEA also organised the mobilisation of a 70-tonne rough terrain crane transported by barge along the Ayeryawaddy River to the construction site.
The power plant configuration is 31 generators and their accompanying cooling units per line, with three in-line transformers to step up the voltage before transferring the generated power to the site substation and then into the national grid. This will provide enough power to supply over 500,000 homes throughout the region
The 12-day journey via the Ayeryawaddy River was necessary due to transport weight restrictions by the Burmese land transport department. This proved to be a more cost-effective mode of transport for the client. Onsite operations included a lifting plan for the transformers using a 220-tonne crane and a 70-tonne crane for use with the generators, inline transformers and general cargo. The project will continue throughout with the shipping of spares and other equipment for the duration of the operations.
Click to learn more about CEA Myanmar