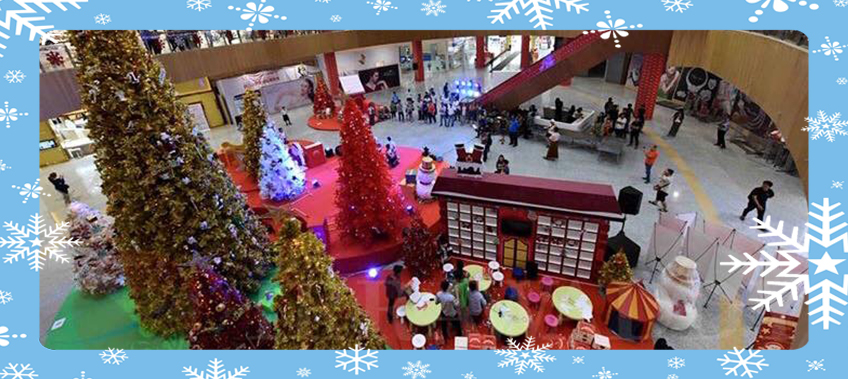 CEA Bring Christmas To Myanmar !
CEA Projects Myanmar in conjunction with CEA Project Logistics Thailand came to the rescue for the newly opened Myanmar Plaza in Central Yangon.
A special cross-border project was undertaken to ensure the plaza had all the necessary Christmas Decorations delivered in time for the festive season. CEA provided full turnkey support from the suppliers in Thailand right through to the delivery in Myanmar.
The new plaza spans five floors and houses more than 100 retail locations – with nearly one-third of them offering food. Customers can also find local and international beauty and fashion shops within the pavilion.
As with all CEA projects the shipments were delivered within the timeframe enabling the plaza teams to set up the numerous displays throughout the mall.
Click to learn more about CEA Myanmar