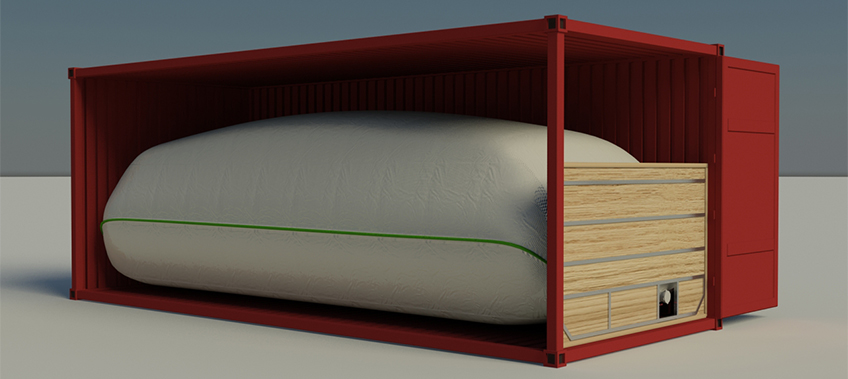 Bulk Loading Services
The transportation of goods anywhere in the World is extremely competitive and companies are always looking to reduce cost and find ways of ensuring that every container is filled to capacity.  This is particularly relevant with Dry Bulk Loading where filling every square metre of a container is not as easy as it sounds.
There are a number of different methods that are used for Bulk Loading and these include: top gravity loading, belt thrower loading, loading with a chute, or another method to ensure the maximum efficiency.  The best method will vary depending on the materials being loaded and the method of transportation used.
In Asia the demand for bulk cargo and therefore bulk loading is also increasing and has now surpassed many countries in Western Europe and North America (excluding the US).  One of the major products that are exported via bulk cargo and bulk loading is rice, particularly in countries such as Thailand. Around 10-11 million tonnes of rice will be exported from Thailand alone in 2015 with vast majority of this being transported via sea freight in containers that have been bulk loaded.  It is very hard to find accurate, up to date figures relating the actual figure in Asia with the most recent figures appearing to relate to 2010.
In 2010, 7 of the top 10 exporters of containerised cargo came from Asia with not surprisingly China being far and away the largest exporter exporting 31.3 million TEUs with Thailand in sixth place registering 3.4 million TEUs (figures supplied by worldshipping.org).  For importers of containerised cargo China came in second importing 12.0 million TEUs in 2010.  Thailand was down in 14th place importing 2.0 million TEUs.  Obviously with this quantity of containerised cargo there is a need for bulk loading to be conducted on a large scale.
The port of Laem Chabang in Chonburi Province has facilities to be able to deal with bulk loading on this significant scale.  This deep seaport if one of the main entry and exit points for containerised cargo in Thailand.  CEA Project Logistics have facilities at this seaport meaning that they can assist all of their clients with any bulk loading that maybe required.  CEA are a specialist company in the World of logistics and are well respected within the industry and by other industries requiring their services.  If you require any assistance with any of your bulk loading requirement please contact CEA today to discuss your company's unique needs.