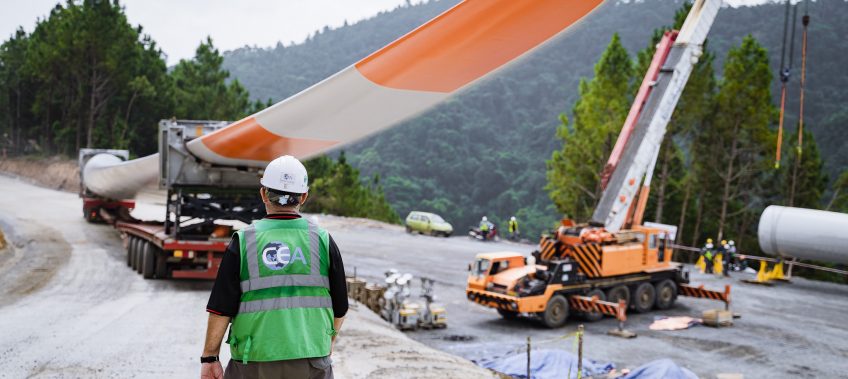 2021 – CEA PROJECTS' PROUD MILESTONE
In 2021, one of the most outstanding achievements of CEA Projects must be mentioned is that it has successfully conquered difficult roads to transport and hand over all equipment to the foundation of 137 WTGs of wind power plants in Quang Binh and Quang Tri. 411 blades with a length of 74-76m/unit, 46 Nacelles weighing 120 tons/each, 689 tower sections weighing 51-87 tons/each, and hundreds of other heavy equipment have carved a proud milestone on the history of building and developing CEA Projects.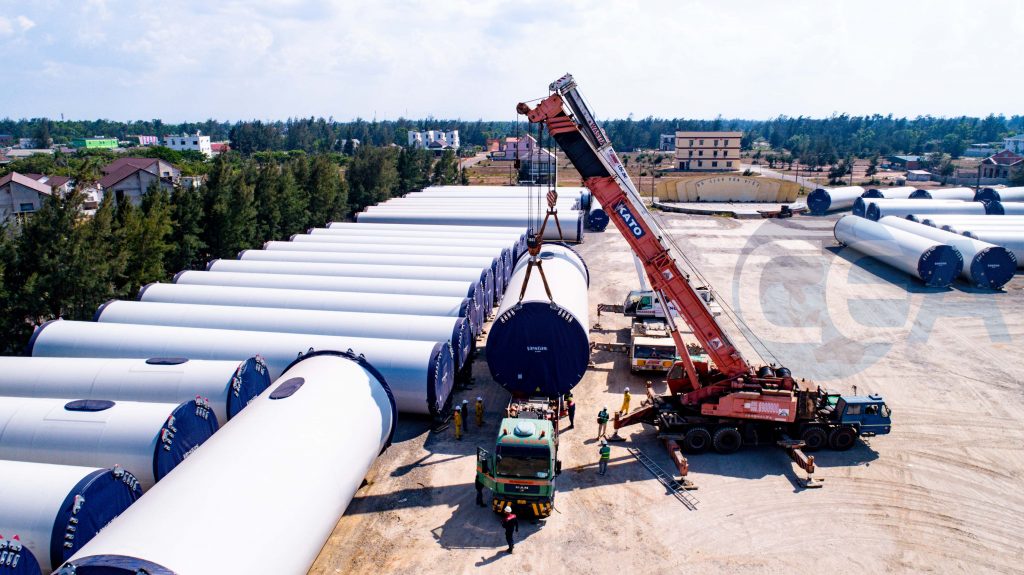 Adding to that big pride is entire huge volume of such special cargoes was carried out in absolute safety for people and goods, as well as fully meeting customer requirements on schedule.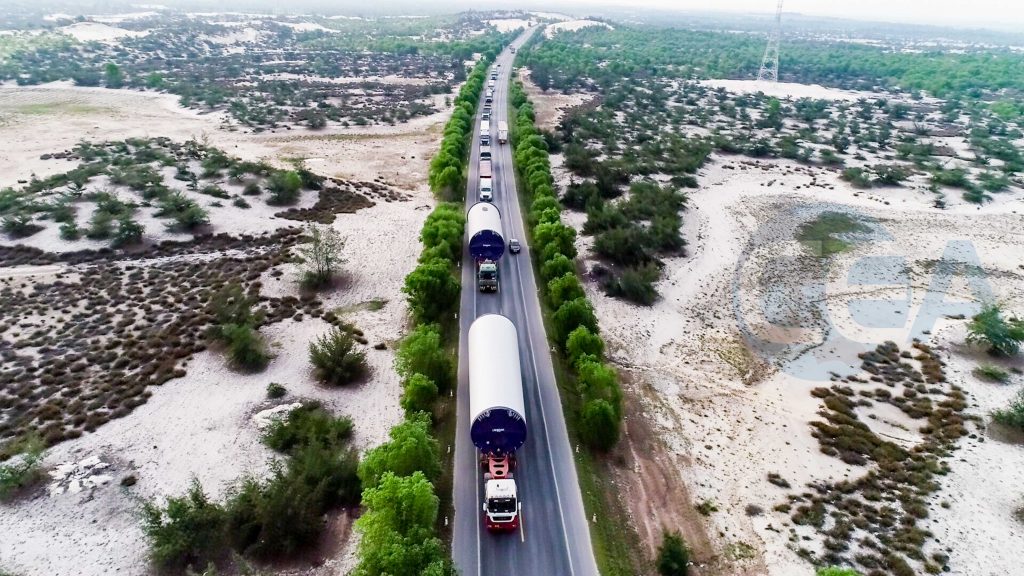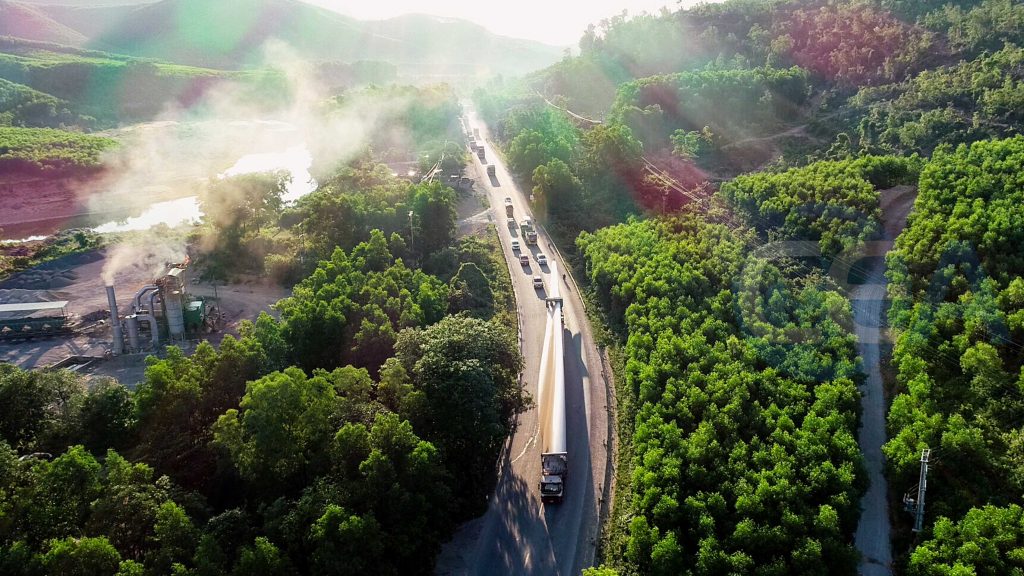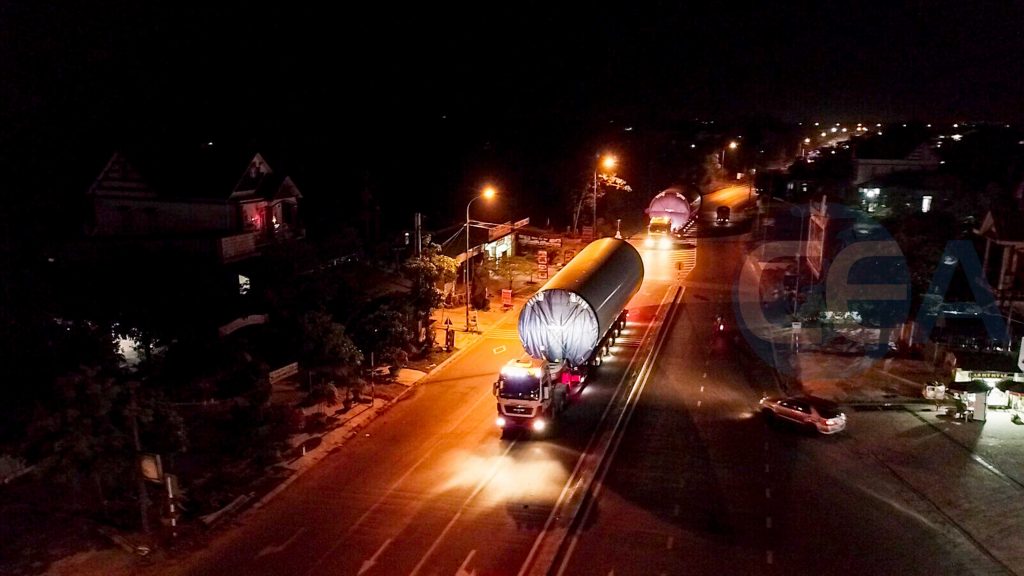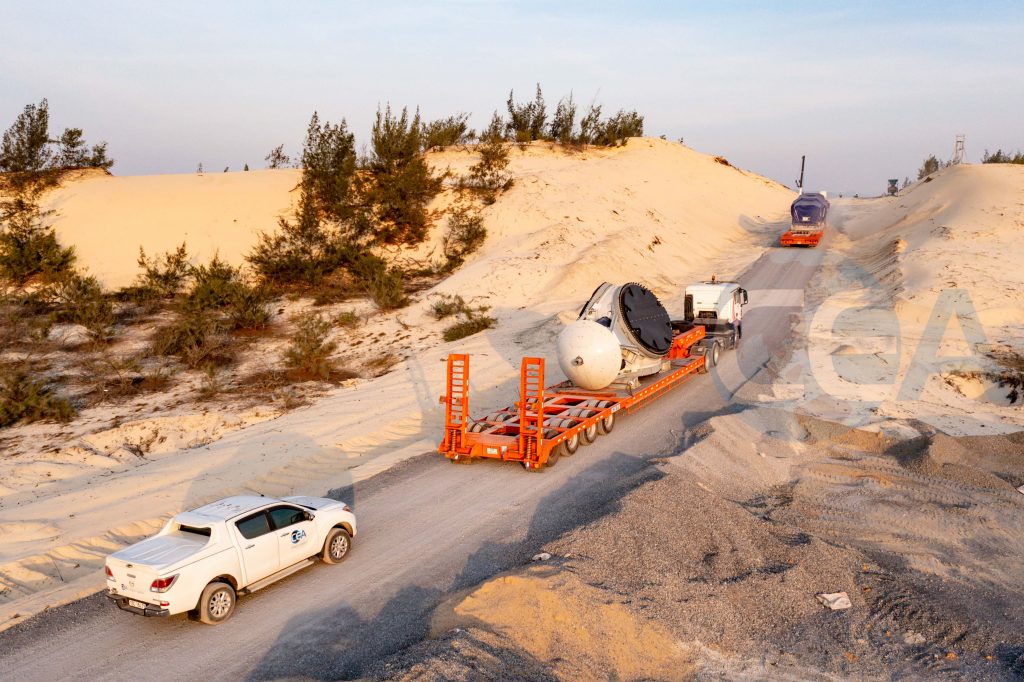 In the first three quarters of 2022, in addition to optimistic and positive business results, CEA has basically stabilized its personnel structure, overcome many difficulties faced after the pandemic as well as well prepared in all aspects to be ready to conquer the challenges in 2023, a year that is forecasted to be extremely busy, full of challenges but also many opportunities waiting. With 2021 as the premise and 2022 as the necessary preparations, CEA believes that it will be able to continue to create new milestones, increasingly affirming its position in the field of logistics in general and project logistics, heavy & oversized cargoes transport in particular in the domestic as well as international markets.