IMO Type 1 (T11) Liquid Tanks
Product Range: Chemicals/Solvents
Capacities: 17,500 - 26,000 ltr
IMO Type 5 (T50) Gas Tanks
Product Range: Petrochemical, Refrigeration Gases (r12,22,134a), LPG
Butane, Propane & Ammonia
Capacities: 17,500 - 25,000 ltr
Working Pressure: 22 bar
Test Pressure:36 bar
IMO Type 7 (T75) Cryogenic Tanks
20ft Cryotank
Product Range: Liquid Nitrogen, Liquid Argon, Liquid Oxygen, Carbon Dioxide, Nitrous Oxide Tank
Working Pressure:10.3,17 & 24 bar
10ft Cryotank - DNV 2.7.1
Product Range: Nitrogen
40ft Cryotank
Product Range: LNG
Intermediate Bulk Containers
Capacity: 1100, 2500, 4000 ltr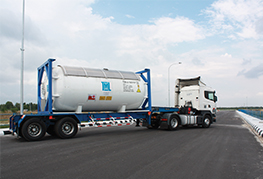 Liquefied gas tank transportation
CEA work in partnership with Taylor Minster Leasing (TML) throughout Asia to provide a complete door to door logistics solution for all Industrial Gas and Liquids transportation.
Our experienced transport, storage and backroom coordination teams maintain safety as paramount importance whilst ensuring seamless delivery of your goods. We provide in-house customs management teams located at all regionalised border crossings between Thailand and the surrounding countries, providing our clients with a safe and reliable cross-border service.
Taylor Minster Leasing are the world's largest lessor of tanks for the Liquefied and cryogenic gas industry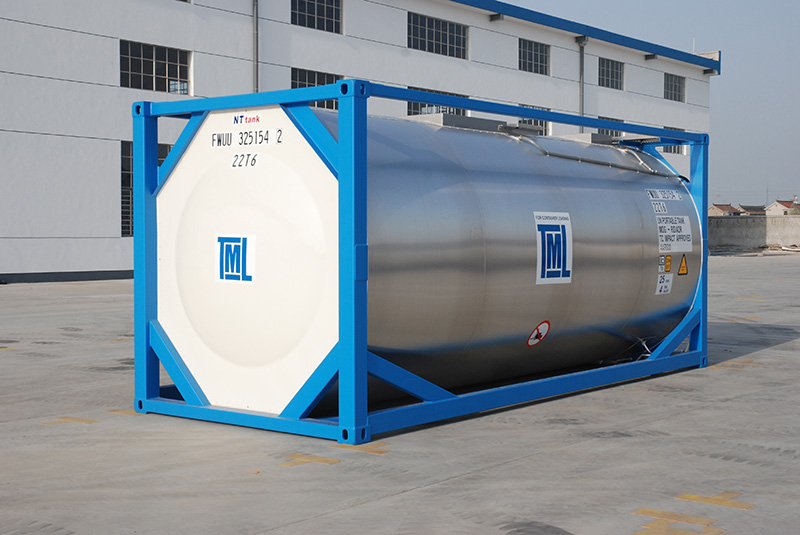 Our staff are fully trained and accredited in the handling, loading and unloading of Industrial Gas and Liquids. CEA have full HSEQ Management Systems are in place to monitor transport and fatigue. All transport comes fully certified by industry standard inspection companies.