heavy transportation
News and Articles from CEA Heavy Transportation Operations.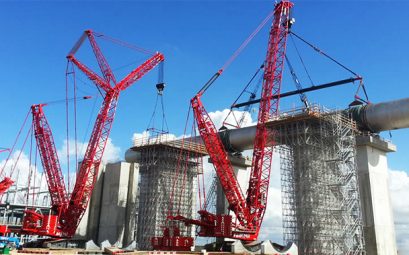 CEA Project Logistics & Fagioli will provide a multitude of services throughout Thailand, Myanmar, Laos, Vietnam and Cambodia.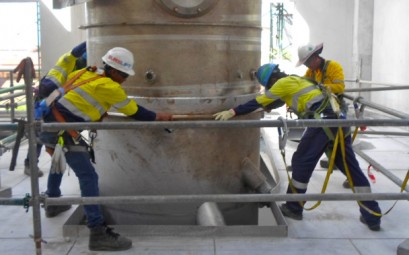 Our teams prove their logistics expertise once again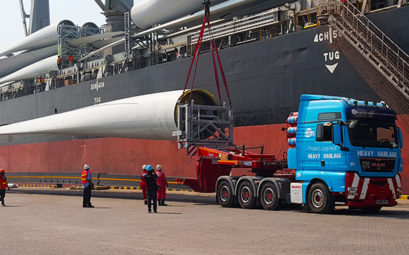 CEA Projects Logistics have many years experience in planning and carrying out the transportation of heavy loads.